Saalachtal valley in Salzburg
Are you looking for an active as well as relaxing holiday in the Salzburg region? Then you've made the right choice with the Saalachtal valley in Salzburg. The sunny valley is situated between the Steinernes Meer mountain range, the Kitzbühel Alps and the Loferer and Leoganger Steinberge mountains – rich in the forces of nature and fascinating natural wonders it is a popular attraction for holiday makers in summer as much as in winter. We particularly recommend a visit to the Maria Kirchental pilgrimage church. 
And here's the best part: You don't have to organise anything or go long distances – all the opportunities for sport and leisure activities are on our doorstep. Within your reach. Pack your rucksack, lace up your walking boots or get on your bike and off you go!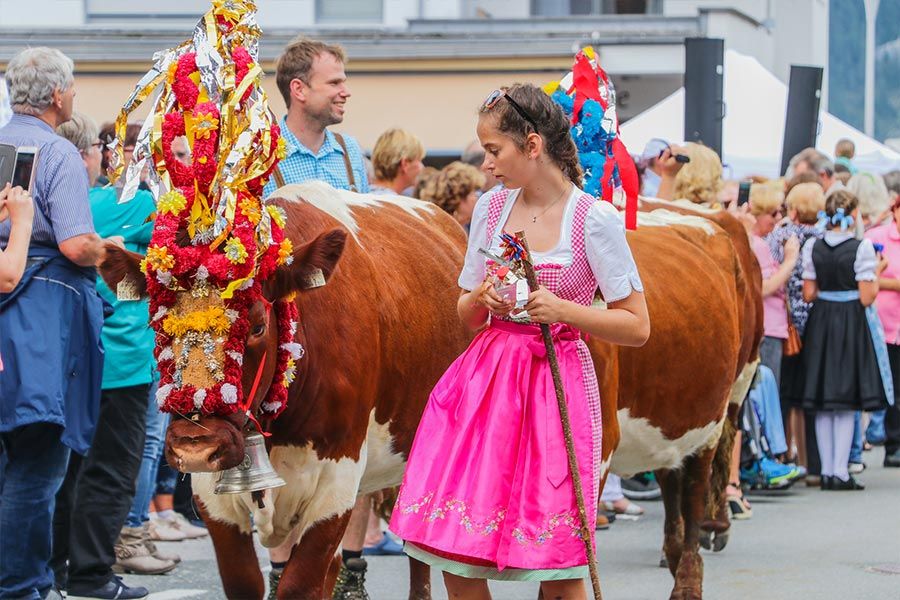 Lofer, Unken and St. Martin
Those wanting to get to know the country, people and customs should definitely be here for the autumn farming events ("Bauernherbst"). You can enjoy traditional "Almabtriebe" – the cattle drive from the alpine pastures into the valley –, craft markets, local music and culinary delicacies of the Pinzgau!
A natural paradise
Especially on holiday one enjoys the peace and quiet of nature and refuels energy for the daily routine in one of the so-called energy spots! Allow yourself to stop during your hikes in order to breathe in the fresh mountain air and enjoy the heavenly panoramic views.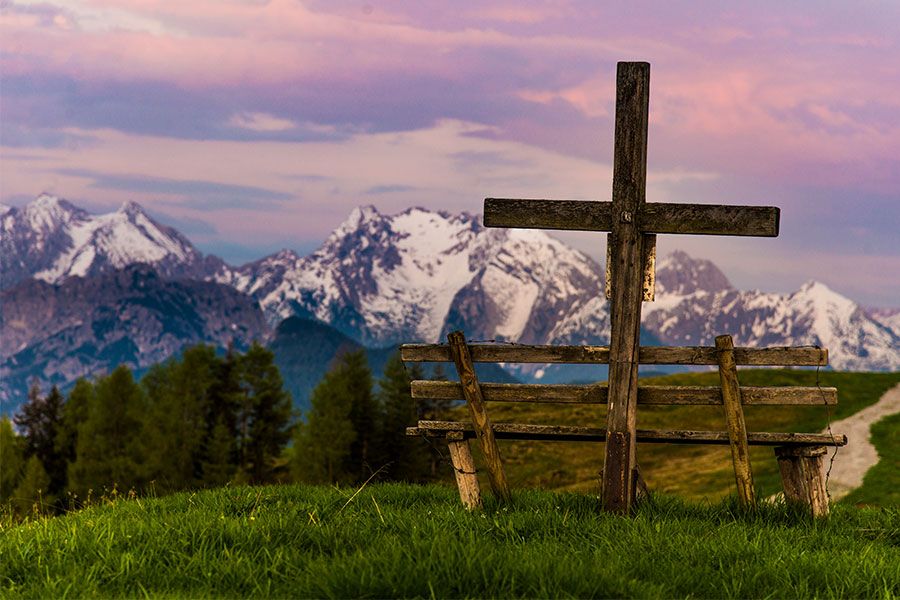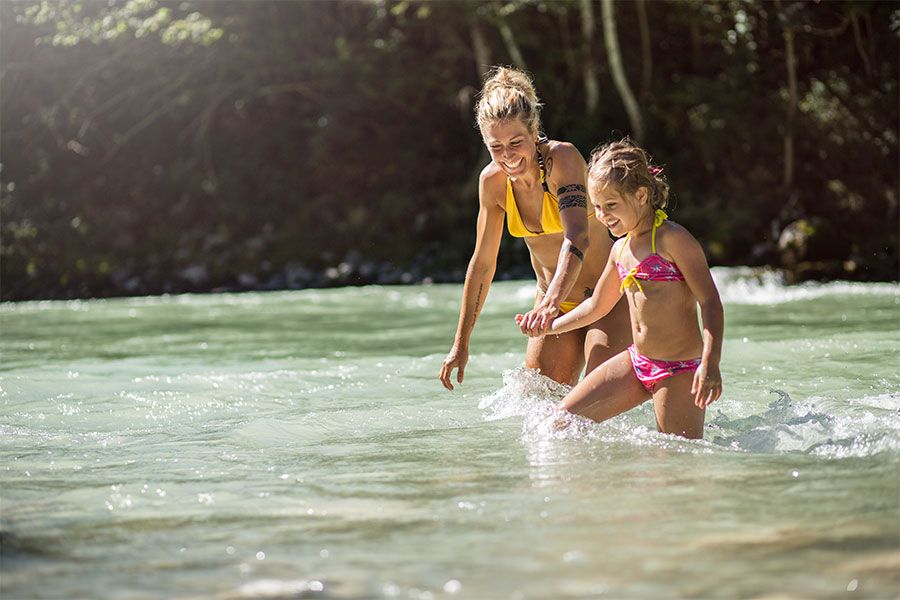 Rivers and lakes